A family run business, you can trust!

With over 20 years of experience in the construction industry, we have combined plastering and building with carpentry and timber frame construction to bring our clients the best all in one construction service. From initial consultation to finished project, we deliver to the highest standards.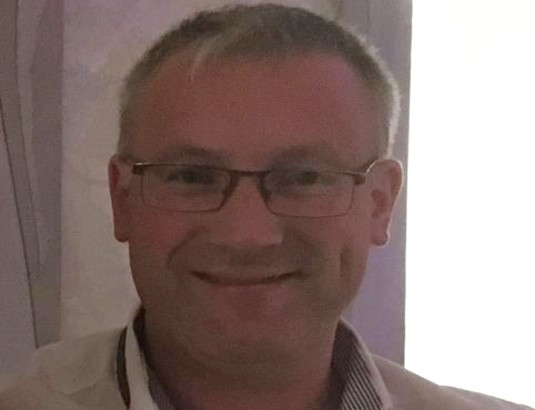 Pat Wickham
Director
087-7914696
Pat Wickham
Joined the construction industry in 1998 and started an apprenticeship for plastering . Qualified as a plasterer with distinction . Became self-employed in 2005 sub-contracting from builders . In 2014 I decided to diversify and develop the business into construction management completing numerous extensions , renovations and extensive building works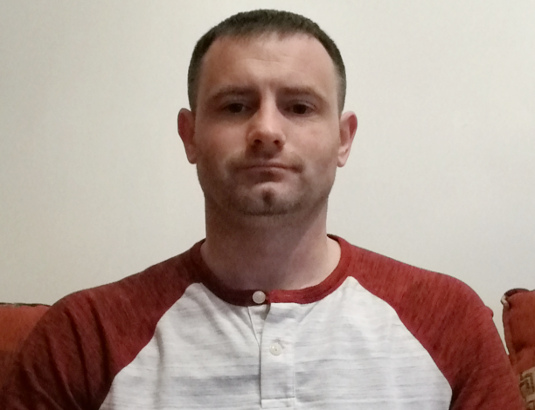 David Wickham
Director
087-7627315
David Wickham
Embarked on an carpentry apprenticeship in 2001 with a local timberframe company. Qualified as a carpenter with distinction in 2005. Helped complete Wexfords first passive house in 2009 which peaked my interest in energy efficency and how to achieve it in new build homes and old buildings. In 2012 I finished an airtightness fabric first course, to progress my training further. In 2014 I completed a passive house tradesperson course which gave me in depth knowledge of the 5 principles of the passive house. In 2015 I set up A Rated Timber Frame and have worked on private houses, extensions and retrofitting old homes .